Hotfixes December 17, Classes Note: Professions Inscription Fixed an issue causing some Holy Paladins to see the Glyph of Winged Vengeance visual regardless of whether the glyph was active or not. I mean, you're fretting over one week of experiences. Paladin Holy Cleanse the Weak will no longer incorrectly cause Cleanse to go on cooldown when it removes effects from friendly targets. Reduced the number of Resonant Focus orbs created per cast of Resonant Burst to 2 orbs was 4.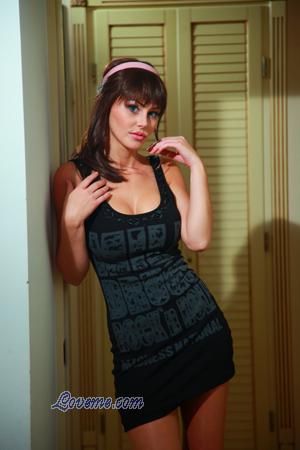 Assassination, Subtlety Fixed a bug that caused Subterfuge to not be applied when attacking during Vanish.
Gamers for Gamers
The shared cooldown time for invisibility potions remains 10 minutes. Search this Thread Advanced Search. Player versus Player Monk Mistweaver Fixed a bug that caused Way of the Crane to heal for more than intended on a critical strike. Originally Posted by NWGirl Years ago when I played on a blizz server I played with a different ex n it was so fun weekends we had game days. Professions Season 2 crafted Engineering goggles should now refund Tidalcores or Breath of Bwonsamdi and Expulsom when scrapped. Items Potions that grant the player Invisibility such as Demitri's Draught of Deception now place a 5-minute cooldown on all other potion types was 10 minutes.